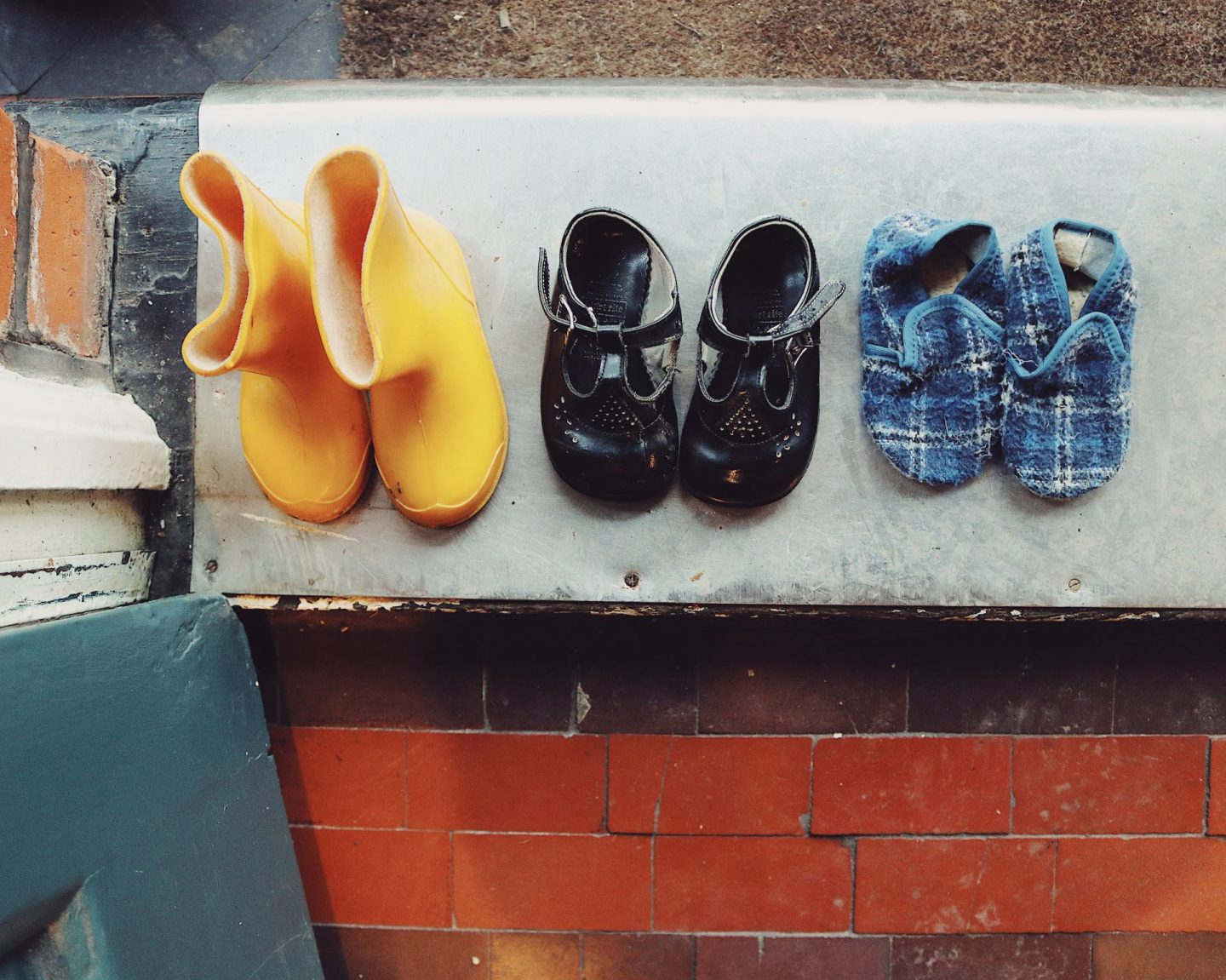 When I came up with the hashtag #zeroplansday on Instagram a few years ago, it was in the midst of our busy, frenetic, plan-packed lives; an antidote to the stress and expectation that is so often the bi-product of alll the arrangements; a gentle suggestion to slow down and stop running (& rushing our kids) from place to place.
Almost a year after a global pandemic has hit, changing our lives forever and plunging our countries into lockdowns intermittently for nearly a year now and with no fixed end in sight, I'd never ever have imagined the context that this phrase now falls in… Does anyone actually have *any* plans this weekend?!
Sure, it would be lovely to meet up with a group of friends or family and look at some other loved ones' faces, admittedly, the layering up for the weekly isolated weekend muddy walks is becoming slightly weary, yes I've got a massive urge to take a road trip and see the sea and one day return to this spot but *generally* the lack of plans and stuff and timings and people makes me feel kinda calm when I wake up on a Saturday morning.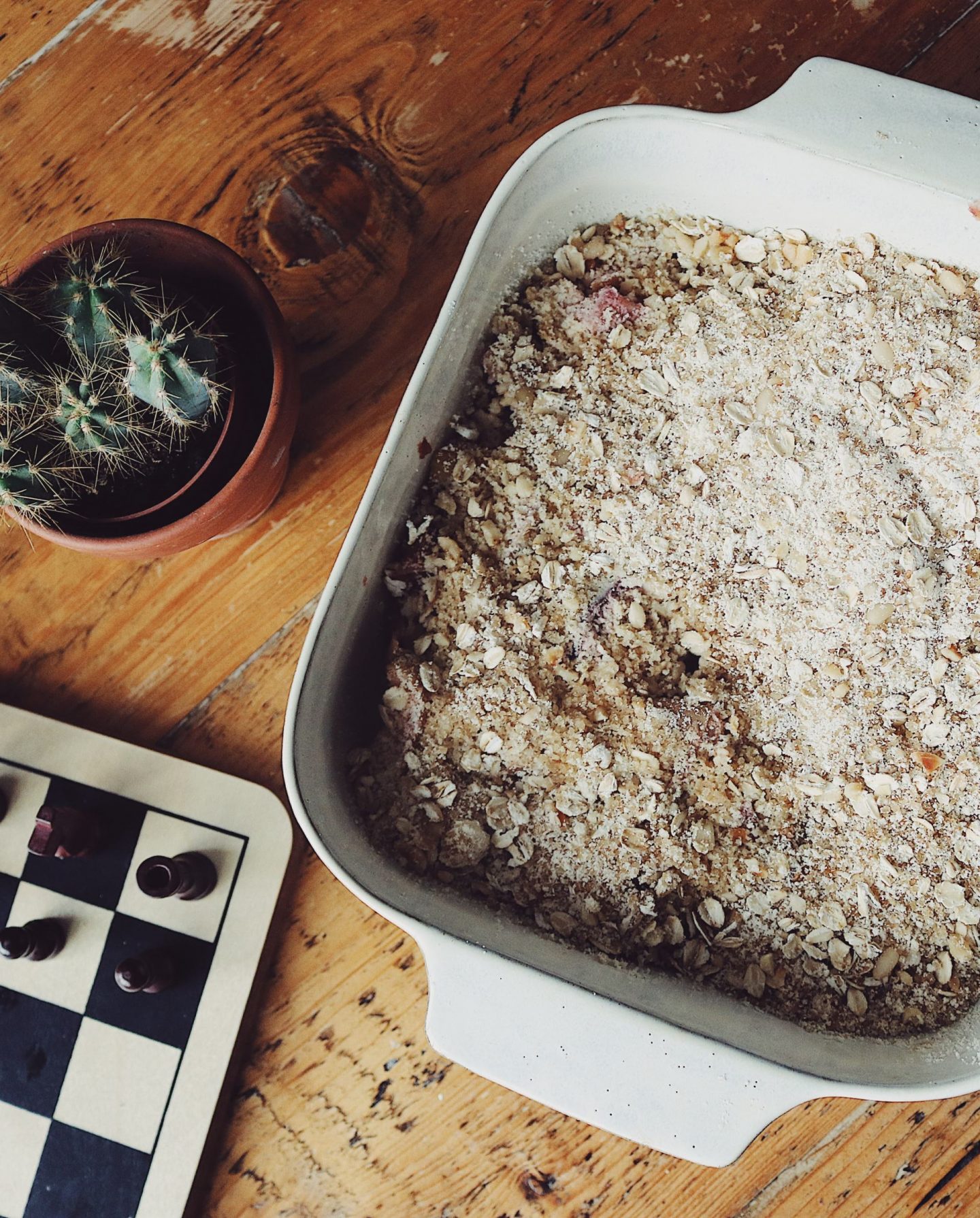 These days, weekends are for the real simple joys: we've based an entire weekend around a trip to pick up a takeaway coffee from our favourite cafe; I can devote half an hour to trimming the stems of my droopy tulips without rushing (definitely sort of love them more when they're half dead, anyone else?); face timing my grandma or making my volunteer calls; watching a family film (OBSESSED) in the middle of the day and not feeling guilty, this has become the stuff of life.
I'm intrigued, how does having no or at least very little plans, make you feel?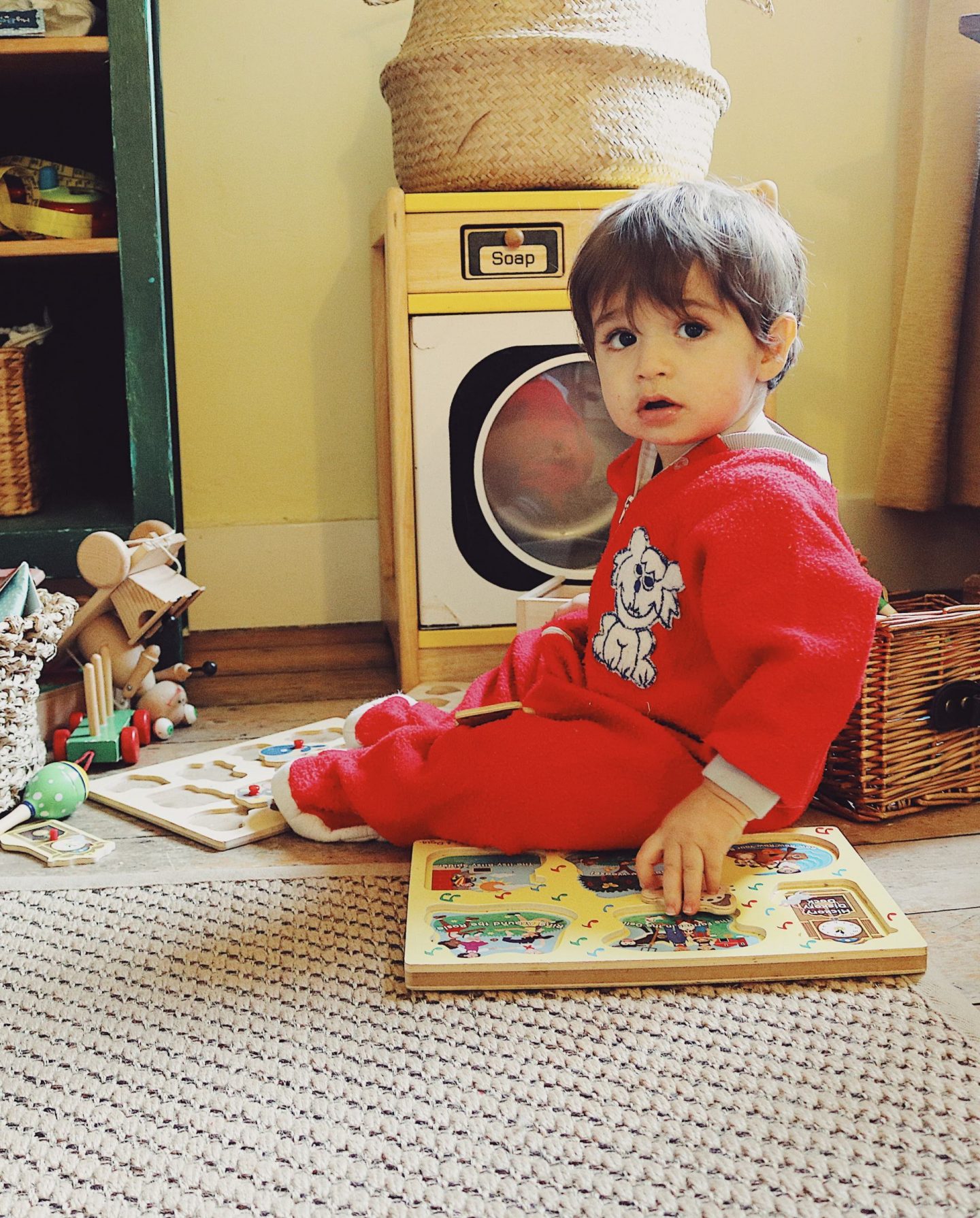 Emma xxx
P.S An Ode to Supermarkets and One Thing About Motherhood that Baffles Me